Our Biggest Events
Here at Bloomfield Hills Party Bus, we have pretty much seen every type of event under the sun! If you think you can come up with something really wild that we have never provided transportation for, we welcome you to bring it to us! No matter what type of event it is that you're planning right now, we would be honored to provide the latest and greatest party buses for your transportation, along with the highest quality professional chauffeurs that you will find in the entire Metro Detroit area. Let's talk about just a few of our most popular events before you go on to to view our service area page.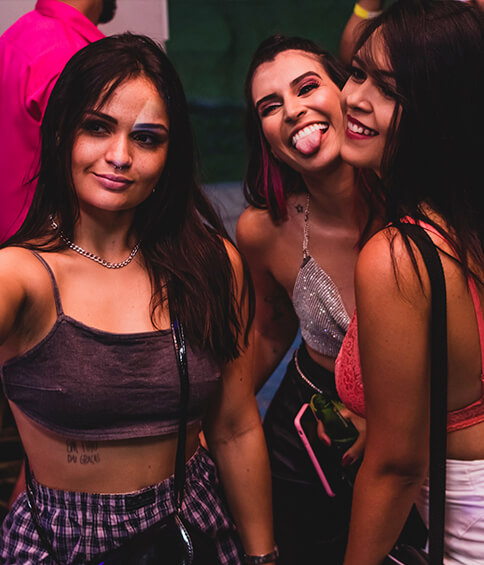 Bachelorette parties
We have definitely provided transportation for our fair share of these! Our pink party bus is a huge hit for bachelorette parties, with its cool exterior appearance and its cozy interior. Our pink bus is perfect for getting the party started, and we're confident that the ladies in your life are going to be fully impressed with this option for transportation!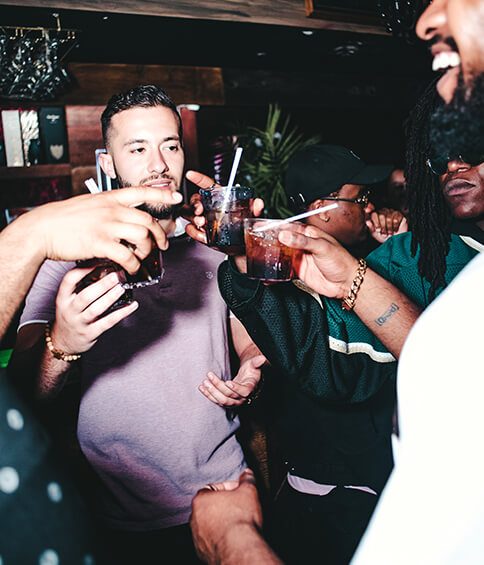 Bachelor parties
The ladies can't have all the fun! We do our fair share of bachelor party travel as well, and one of the most popular buses for that once-in-a-lifetime event is our 40 passenger party bus that holds room for all of your closest buds. Truly stylish with one of the most modern looks we've ever had, our 40 passenger bus will be the star of the show at your party with chrome dancing poles and neon lighting features.
Weddings
Needless to say, after the bachelorette and bachelor parties comes the wedding! Note that if you book your bachelor/bachelorette party at the same time as your wedding, you'll receive an extra hour of service at no additional charge! Transport your whole wedding party in style and class with us. We're known for providing reputable, dependable, and elegant transportation to weddings in the Bloomfield Hills area.
Birthdays
Whether it's your 21st or some lesser (or greater) milestone, there's never a bad time to rent a party bus! It's a great mode of transportation to get to whatever destinations you most want to visit on your big day, from restaurants and bars to museums and other sites of significance! You'll certainly feel like the most important person on the bus when you decide to rent with Bloomfield Hills Party Bus for your birthday celebration this year.
Business events
It's not just personal events that are perfect for a party bus. We have plenty of customers in both the small business world and the corporate world, and the one thing that they have in common is that they really adore our buses. Comfort, style, elegance... all the things you need for a perfect business event. Make the right first impression with a party bus rental, and you'll surely reap the benefits when payday rolls around!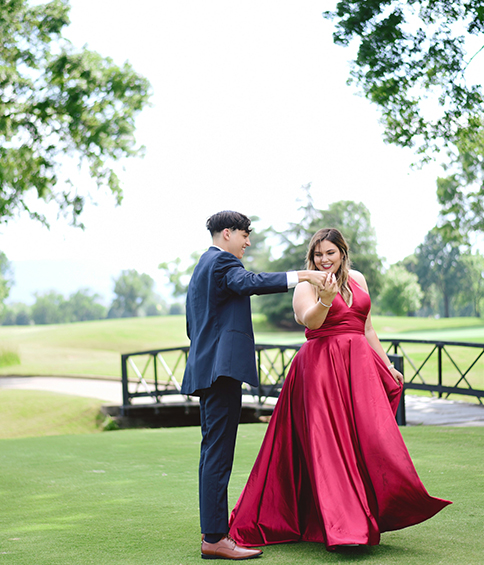 Proms, Graduations, and other special occasions
Parents, we know how important it is to you that your child's prom or graduation is both memorable and safe! That's why we here at Bloomfield Hills Party Bus provide not only ultra luxurious vehicles and services that your kids are sure to enjoy, but we hire only the best chauffeurs to keep your kids safe! Each of our amazing drivers is fully licensed and trained and has passed a background check on both criminal and driving records. We also only accept itinerary from the contract holder (you!) when transporting minors. This way, you know exactly where your kids are.
etc.
Those are just the beginning. Whether your trip falls into one of the above categories or right here in the "etc." category, you can bet that we are the best company to provide party bus transportation for you! Give Bloomfield Hills Party Bus a call at 248-630-5605 or email us at info@bloomfieldhillspartybus.com! Or continue to our service area page by hitting the link below.